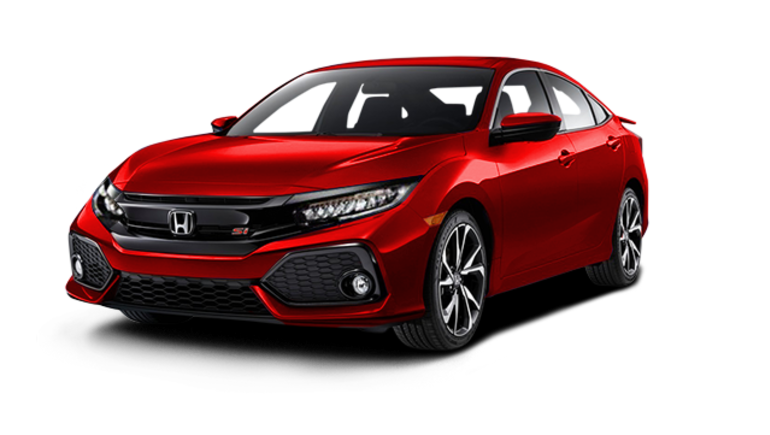 Get access to hundreds of pre-qualified vehicles 
Wellsold gives you access to hundreds of local sellers and pre-qualified vehicles. Our A.I. evaluation tool will give you a solid starting point so you can make intelligent buying offers. 
Generate more traffic to your dealerships which helps generate leads.
Wellsold gives you access to a large pool of sellers in your area. You'll receive notifications for cars that match your preferences, and you can place a bid in just a few clicks.
Every vehicle seller is a possible candidate for a trade-in. This means more business coming to you without any extra effort.
By providing you with sellers and pre-qualified vehicles, we make it easy for you to expand your inventory and grow your business.
A game-changing platform
to empower your dealership
A Unique Solution
WellSold is not just another platform; it's a game-changer for auto dealerships. We do not buy or sell vehicles, nor do we charge any intermediary fees. Instead, we offer a groundbreaking service that empowers dealerships to thrive in today's market.
How It Works
WellSold is a comprehensive web-based tool that provides dealerships with four distinct uses, each designed to address the challenges dealers face:
Tips and advice for dealerships
The automotive industry is currently in the midst of some exciting developments. We're talking about electric vehicles, eco-friendly cars, self-driving technology, and super-connected cars. Big names like Tesla, Toyota, and Volkswagen are still holding it down, but guess what? Canada […]
When it comes to selling used cars, most sellers are looking for a good deal, and they are often willing to trade in their vehicle for a new one. This presents a unique opportunity for car dealerships to not only […]
Our platform offers a unique opportunity for car dealerships to not only browse and purchase used cars from private sellers, but also to list their own inventory and receive offers from other dealerships. This feature allows for a seamless and […]