Wellsold Snapp Assist
Incorporate all the benefits of WellSold SNAPP seamlessly into your current website, application, or any pre-existing digital tools you may possess.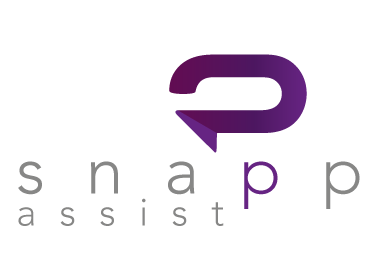 WellSold Snapp Assist offers transparency and assurance. With it, sellers have the convenience of appraising their vehicle from the comfort of their own home, directly through the dealership's website. This feature allows them to access the same precise pricing information as they would in person, instilling confidence that they will receive exactly what the real value of their car is in the market.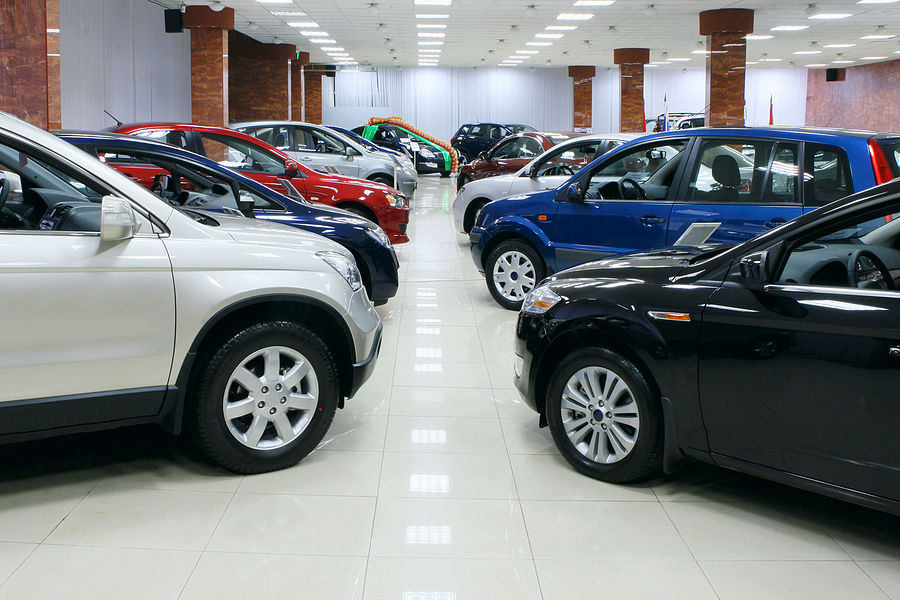 Empowering Sellers with Confidence
Selling or trading in an old vehicle can often be an apprehensive process for customers. However, with the professional appraisal capabilities of WellSold SNAP, sellers can enjoy a newfound sense of confidence and trust. Our tool doesn't just provide a price; it offers transparency and assurance. By delivering a precise price range backed by real-time market data, sellers can feel at ease, knowing they are getting a fair deal for their vehicle. This sense of professionalism and trust is a testament to your dealership's commitment to offering an exceptional service, fostering long-lasting customer relationships, and ensuring that every transaction is a win-win for all parties involved.
Discover other powerful Wellsold tools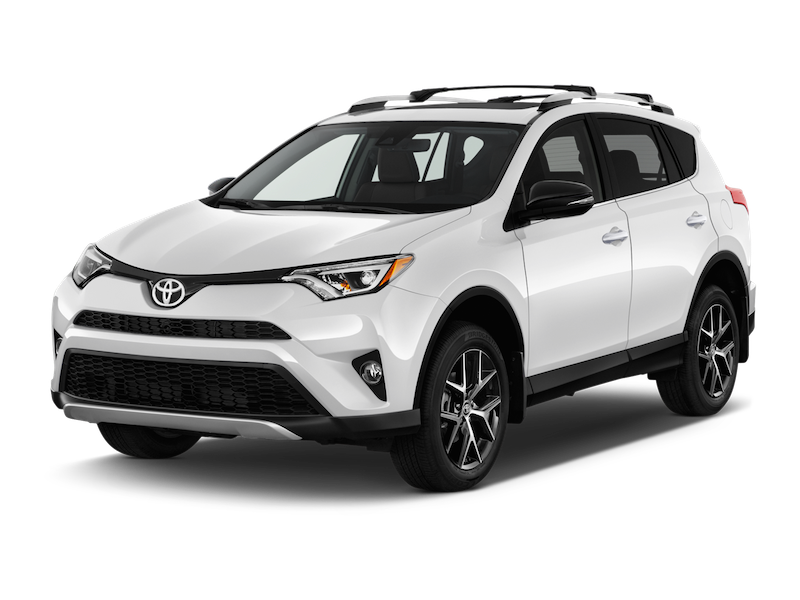 Don't let the challenges of today's auto market hold your dealership back. Embrace the future with WellSold and experience the difference it can make for your business. Unlock the potential of your dealership, expand your inventory, and elevate your profitability with the industry's most innovative solution.
Discover the power of WellSold today and watch your dealership thrive as it taps into new opportunities and maximizes its potential.