Wellsold Snapp
Your complete walk-In solution for precise pricing and seamless deal closing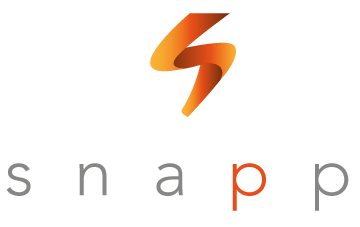 In the fast-paced world of auto dealerships, walk-in customers are golden opportunities waiting to be seized. Every interaction counts, and pricing is a critical factor in closing deals. Introducing WellSold Snap, your ultimate walk-in solution that combines 360-degree follow-up capabilities with real-time market prices, all in a dynamic and user-friendly app. This tool ensures that your dealership stays on top of its game effortlessly.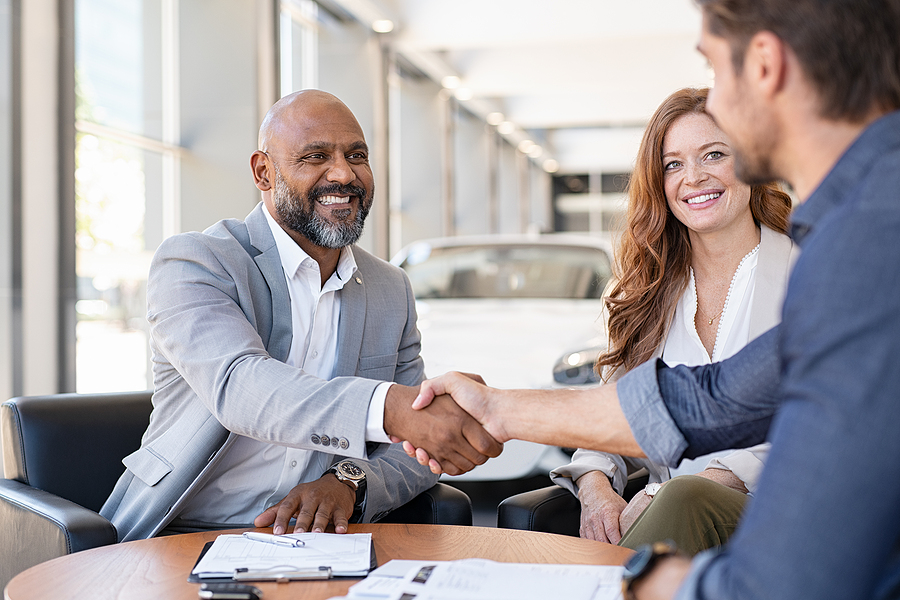 Discover other powerful Wellsold tools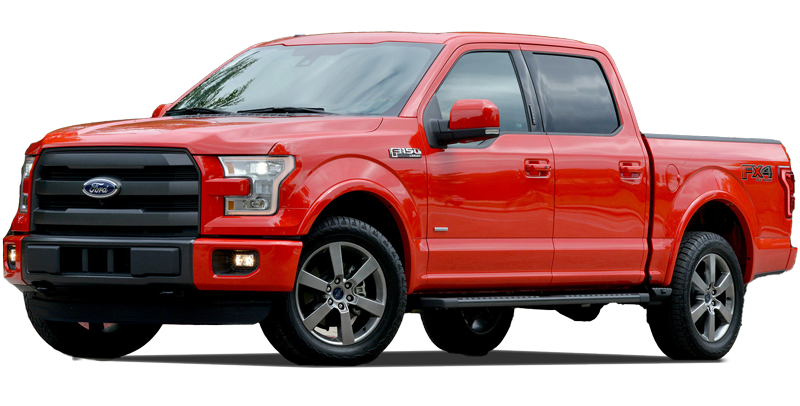 Don't let the challenges of today's auto market hold your dealership back. Embrace the future with WellSold and experience the difference it can make for your business. Unlock the potential of your dealership, expand your inventory, and elevate your profitability with the industry's most innovative solution.
Discover the power of WellSold today and watch your dealership thrive as it taps into new opportunities and maximizes its potential.