Wellsold Xchange
Unlock a world of local sellers

WellSold Xchange is a game-changing platform for auto dealers, offering seamless connectivity to local sellers, effortless bidding, trade-in opportunities, and data-driven insights. This innovative tool streamlines bidding, creates trade-in opportunities, and includes an advanced A.I. evaluation tool for informed buying decisions. It streamlines purchasing, ensures relevant notifications, and positions your dealership for unmatched success.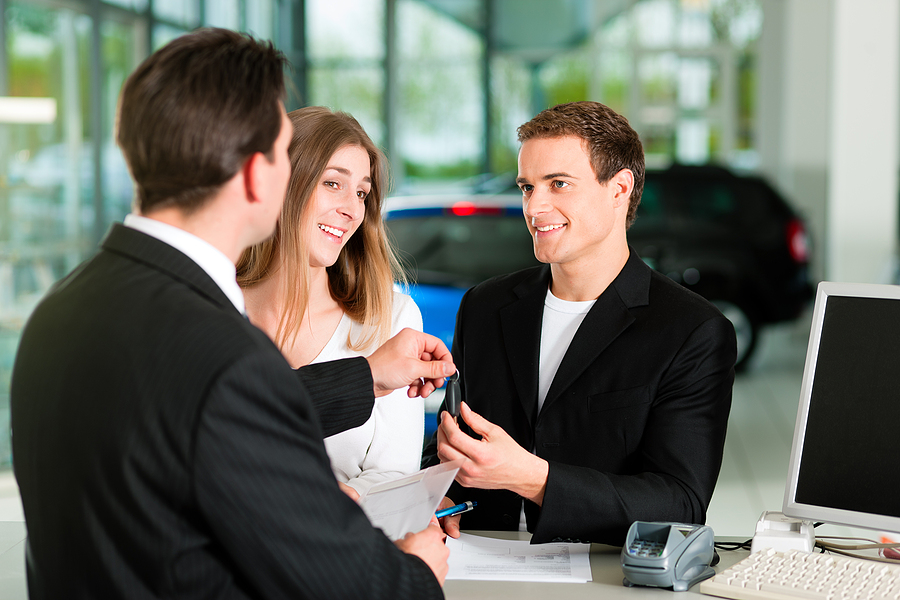 Gain a competitive edge and outpace the competition
In an industry where success hinges on adaptability and seizing opportunities, the WellSold Xchange platform is your secret weapon. It transforms your dealership into a nimble, forward-thinking powerhouse that outpaces the competition.
At WellSold, we understand the challenges auto dealerships face in today's competitive market. That's why we've created the WellSold Xchange platform, an invaluable tool designed to simplify and supercharge your dealership's operations.
Expand your inventory, make smarter buying decisions, and open doors to lucrative trade-in opportunities. 
Discover other powerful Wellsold tools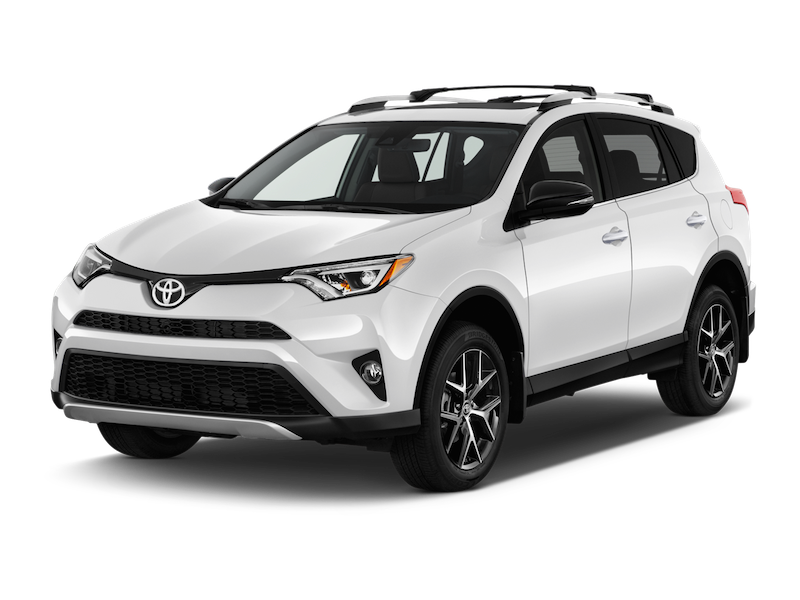 Don't let the challenges of today's auto market hold your dealership back. Embrace the future with WellSold and experience the difference it can make for your business. Unlock the potential of your dealership, expand your inventory, and elevate your profitability with the industry's most innovative solution.
Discover the power of WellSold today and watch your dealership thrive as it taps into new opportunities and maximizes its potential.